What is Inside Out Healing?
Have you ever decided to change a way you reacted to a certain situation? Maybe you don't like your behavior, or certain emotions that come up … Have you vowed to "never do that" again – maybe give up smoking, or stop losing your temper when your honey pushes your buttons. Most of us can be on best behavior for about 6 weeks, tops, before falling back into old behaviors when stressed. Why? Because these behaviors and the emotions that go with them are patterned deep within the psyche – stored in a place the conscious mind can't access. We need to do a deep-dive to where these old patterns are stored. This is the purpose of Inside Out Healing.
Inside Out Healing …
helps you create your own authentic path, free of old sticky patterns that keep you stuck in dysfunctional stories …
helps you to lead a satisfying, self-directed and fulfilling life, filled with well-being and vitality
helps you become all of who you can be!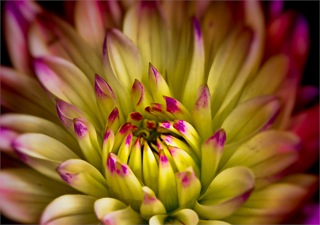 Whole Self Healing
Healing the Parts … Restoring the Whole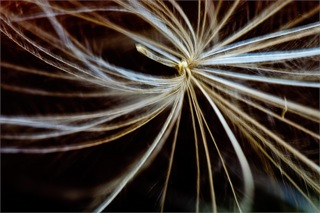 Self-Empowerment Coaching
Living life from your center
Heal into Wholeness
It's Time to be Free
Come explore with me
Discover who you truly are, free of old stories, negative beliefs and self-talk.
I have worked with excellent therapists, and aside from the precision and the competency that characterizes Beverly, her efficiency is what has impressed me the most. Every session with her has been special and has produced a unique gift. The overall result has surprised me as it has been so much more than what I could have wished for myself. Beverly's work has exponentially accelerated my healing; it has brought me so much more closer to my self.
Cayena Rubin
Thank you for bringing light in my life and into our relationship … you've really made a difference in our lives.
Elizabeth C.
I so appreciate the work we are doing together. I don't think it would be an exageration to say "it has changed my life".
Irene W.
I'm becoming quite amazed that I'm able to pick/choose and create a life for me. Even when things don't go that great, I'm no longer laid low and don't need to create more drama like I used to. I really am grateful that I have you in my "circle." Thank you.
Liz Zeiler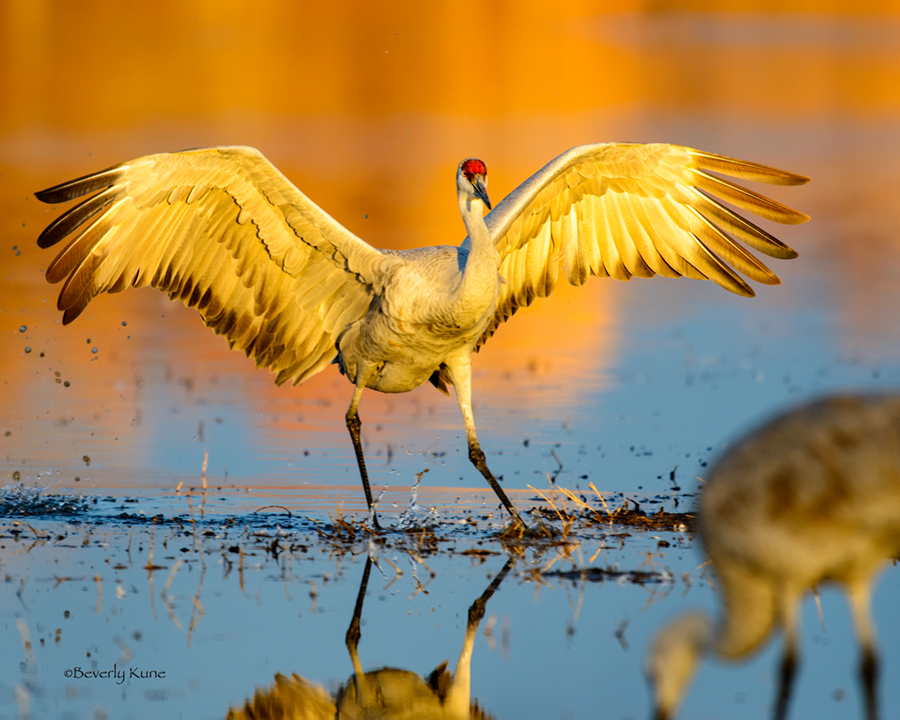 Become All You Can Be …
Let Yourself Shine!